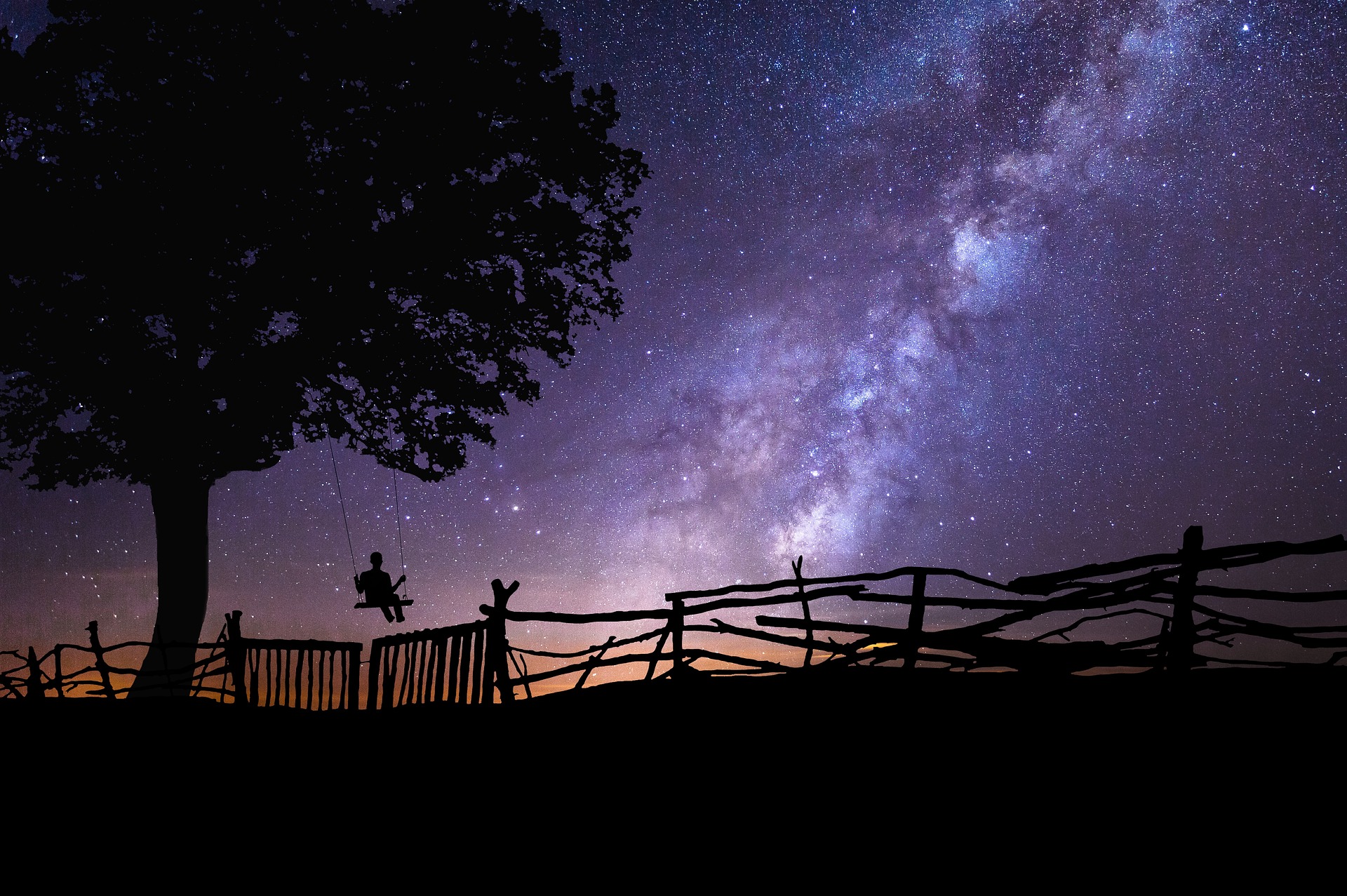 DISCOVER HEALTH, HAPPINESS AND A BETTER U!
Our leisure and wellness programs are designed to assist U in promoting, restoring & maintaining physical, emotional, social & cognitive functioning. Our programs & opportunities will help U build confidence, develop coping & social skills, & help U incorporate these skills in your life.

WELLNESS occurs when your physical, social, cognitive, emotional, and spiritual aspects of U are working in harmony.
ReCreate-U approaches WELLNESS holistically which means we consider each of these aspects while assisting U in your journey towards health, healing and WELLNESS.

BEING FIT is essential to a HEALTHY LIFESTYLE.
A FIT LIFE explores the relationship between physical activity, nutrition and lifestyle choices and a HEALTHY LIFE. Develop the skill sets to become healthy and fit.

How do U choose a leisure activity? What do U do in your leisure time? Why?
Leisure ability requires knowledge and awareness of what leisure experiences are available to U. Knowledge alone, however, will not result in sustained participation. An intrinsic desire to participate must occur for U to continue your involvement in any leisure activity. What you choose to do must have meaning.
Barb Casper
Recreation Therapist and Wellness Seeker
"One of my greatest joys has always been to see individuals get healthier and help them realize their goals and exceed their expectations. 
– Barb Casper, Recreation Therapist
Wellness, the pursuit of happiness and living a full life  is a journey often riddled with barriers and obstacles.
Obstacles to wellness, happiness and self-actualization include:
physical illness
emotional setbacks
the aging process
a lack of opportunities
financial constraints
limited awareness of knowledge and options
the fear of change
a lack of commitment
the lack of tenacity and follow through
the unwillingness to change
If your life has become less than what U imagined it could be, perhaps U are facing several of these wellness barriers? If you have given up, become complacent or succumbed to a life devoid of positive life experiences, events and activities, it's time for A BETTER U! It's time to ReCreate U!
Nothing happens on its own devoid of effort or the willingness to change. Let's get started…
ReCreate-U is  committed to providing programs,  products and services designed to promote physical, cognitive, emotional and spiritual health and wellness for those individuals seeking information.
We believe these programs should be accessible to everyone, everywhere, regardless of an individual's income level, age, race, gender or their physical, social, cognitive or emotional limitations.
The Internet is a place where information about nutrition exercise, leisure, spiritual and cognitive activities and programs designed to promote a sense of well-being can easily be disseminated. We plan to take full advantage of the many digital resources which are available to help U become the U you wish to be.
It's time to relax, recharge, rejuvenate and reinvest in U. We look forward to spending time with U and help U reach your goals and dreams!
CONNECT ~ GROW ~ SHARE ~ INSPIRE
ReCreate-U.com provides simple wisdom, tips,  quotes, programs, and products to inspire, motivate, promote growth and personal improvement. Your physical, cognitive, emotional and spiritual being will thank U. A New U Awaits!
Products from Our Vendors
© 2018 Recreate-U.com , All Rights Reserved                                                                                               BITS is the parent company of ReCreate-U.com